ISO / TS 16949:2016 certification is an international standard and "technical specification" containing requirements for establishing and maintaining a quality management system for the design and development, production and installation (when relevant) and service of automobile-related products. The 20 element structure of QS 9000 and ISO / TS 16949 : 2009 is now a thing of past. The 2016 version has adopted the content and structure of ISO 9001 certification : 2015, which promotes a "Process Approach" to develop, implement and improve a quality management system.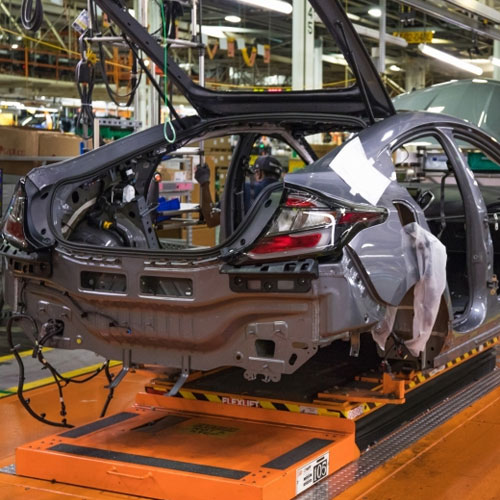 Benefits of ISO/TS 16949
Fosters improved product & process quality.
Incorporates the best lessons learnt from the global automotive realm.
Provides additional confidence for global sourcing. Ensures a global quality system approach in the supply chain for supplier/subcontractor service consistency.
Reduces variation, waste & improves the overall efficiency in production levels.
Eliminates the need for multiple third party registrations.
Provides a common platform to address worldwide quality system requirements.
Formatted to allow easy conversion to ISO9001/2015.
Advantageous to the up gradation of existing quality systems.
Latest News
DBS CERT , is an Independent, Impartial and Proficient Certification Body. DBSCERT got its accreditation from UAF, member of IAF, for ISO 9001, ISO 14001, ISO 45001, ISO 27001 and ISO 13485.